A woman decides to have a revenge affair with a younger man in this scorching-hot erotic romance, only available on ebook.
When happily married forty-year-old Rebecca Moore discovers that her husband is having an affair with a younger woman in his firm, she decides that there's only one solution: have an affair of her own-with a younger man. But the results are far more surprising and exciting than she imagined as she undergoes a life-changing sexual awakening beyond her wildest-and darkest-fantasies…

~Double Review~
My Review:
Rebecca Pritchard is a happily married woman with twin daughters Belle and Lily. She believes her marriage is rock solid until she sees her husband Caleb kissing another woman. Her world crumbles in ways she's just barely understanding herself.
Rebecca's two best friends encourage her to wait out her cheating husband, but she finds that doesn't suit her either. Rebecca thinks that finding herself a younger man to cheat on her husband is the perfect solution to her problem and sets out to do just that. Only she's finding that looking for the perfect young man to cheat with is harder than she expects it to be.
A chance meeting with a young man named Jared at The NYU Library changes Rebecca's perceptions about everything she knows and then some. Not long after, Rebecca shares a fiery passion with Jared, something she never experienced with Caleb and finds herself addicted to Jared in ways she can't explain even to herself. Will Rebecca give in to Jared's demands? Will she divorce Caleb? What will Rebecca learn about herself? Your answers await you in The Film Student and Me.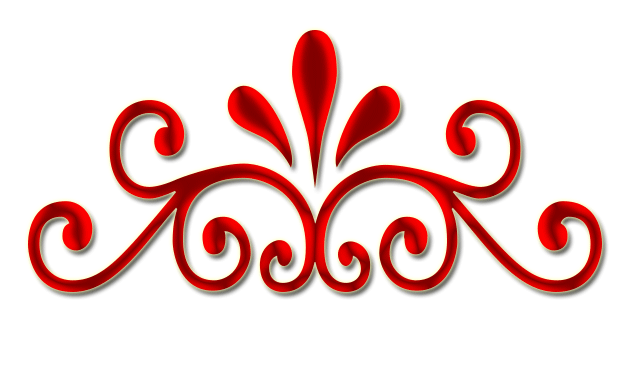 I really thought this book would be another you-done-me-wrong kind of book in regards to the cheating. The book I discovered is so much more than that. I'm shocked and pleased.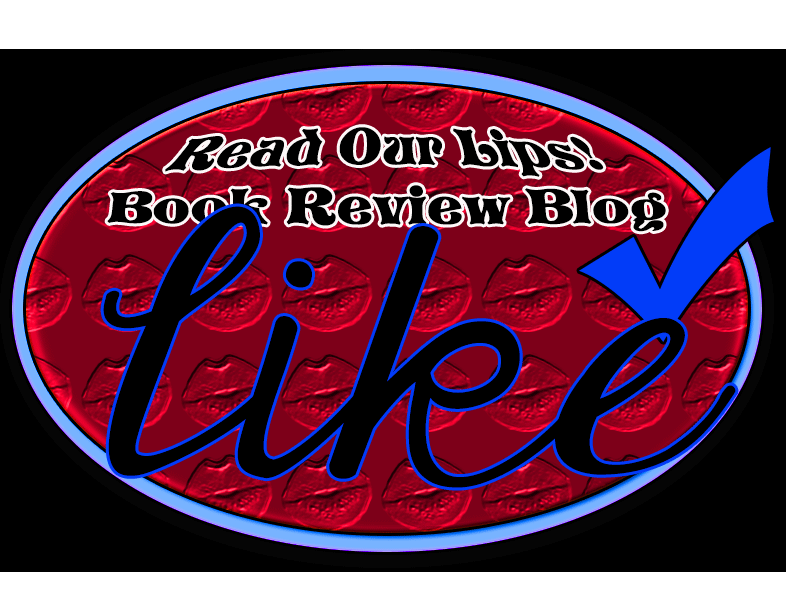 One thing I loved about Rebecca is she would protect her children no matter the price and that didn't change throughout the whole book. I honestly really admired that kind of determination.
Second thing I loved about Rebecca was how she was willing to listen to her friends advice, but acted according to her conscience which is something not many leading ladies do in books I've read lately.
Third thing I loved about Rebecca was her sexual awakening under Jared's tutelage. Lastly, I loved how much Rebecca learned about herself through the entire process.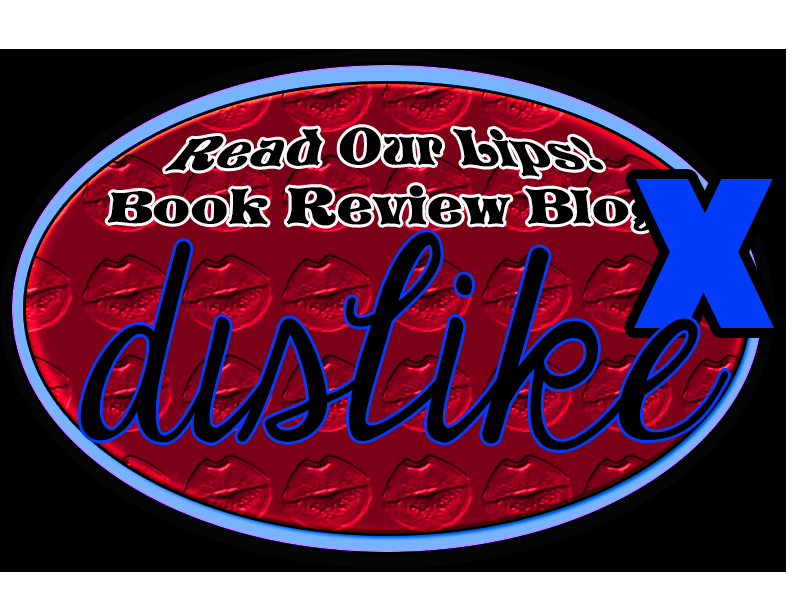 The two things I disliked the most were Rebecca's constant comparison between herself and Caleb's mistress, Jill, as well as the love/hate relationship Rebecca had with herself regarding Jared's love for her. I really don't know how to explain why I didn't care for these things, but it made me resent Rebecca because she couldn't think of herself as person of worth or she actively chose to ignore those instincts within herself.
Overall, I thought The Film Student and Me was well done, creatively speaking, from beginning to end. I will definitely read more of this author's works.
Rating: 4 Kisses


---
My Review:
I´ve got mixed emotions about The Film Student and Me. On one hand it features the perfect mix of being a smutty, dark, forbidden read with adultery, voyeurism, and coercion thrown in the mix. But the hero left a lot to be desired and I felt he came across as a spoiled brat. And the ending? Wow! It's a shocker you won't ever see coming.
Warning: The Film Student and Me is a hot read. I read the first half almost squinting through my fingers, scared that someone would see what I was reading.

Just keep in mind that it´s not a fluffy read with roses and cuddles, after all, it starts with the heroine finding her husband with his mistress and unable to act out since she´s got her two daughters with her. But it is a story of a could-have-been-broken woman finding her strength and embracing her inner slut. I just wish it didn´t contain my pet peeve, a heroine able to come on voice command alone. Aside from this, I enjoyed it.
Rating: 3.5 Kisses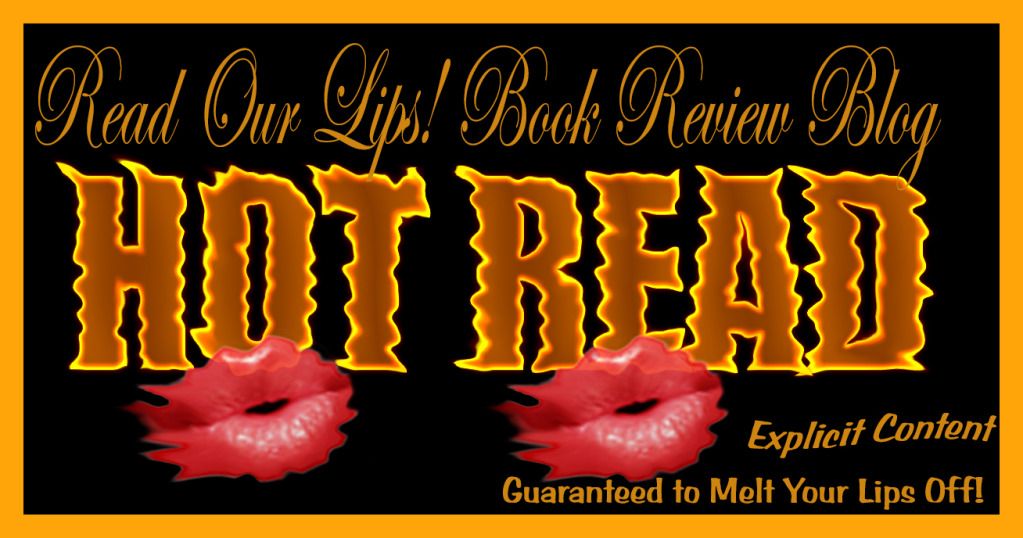 The Film Student and Me features:
erotic themes
oral sex
ménage
m/f
m/f/f
backdoor play
voyeurism
adultery
angst

Julie Hilden is giving away an e-book copy of The Film Student and Me. All you have to do to win is:
1) Follow us
2) Fill out the Rafflecopter
Good luck! Contest ends October 1, 2013.
a Rafflecopter giveaway