They rule Moscow's seedy underworld, promising untold pleasure to the females who date to mate them. That promise--and Brends Duranov's own raw sexual power--has hopefuls mobbing the velvet rope outside his elite club G2's. But Mischka Baran has no intention of hooking up with one of the Fallen. Not even after Brends gives her an unforgettable taste of the sin and seduction he can deliver with those wicked lips.

My Review:
Brends Duranov is a Fallen Angel known as Dominions and was turned Goblin by the angel Michael for his part in the rebellion in Heaven. Michael offers redemption in the form of a soul mate to regain all that is lost from his fall. But Brends is skeptical. He's stopped believing in soul mates over a millennia ago.
Zer tells Brends there's a rogue killing women and they need to find this rogue fast. Then we meet Pellinor (Pell) Arden who is seeking protection from a stalker and only the fallen angel Dathan can provide it. But Dathan isn't going to offer help out of the kindness of his heart. He wants Pell to bond with him in return for his protection so he can finally find his soul mate and gain redemption.
Pell goes missing and her cousin, Mischka Baran goes on the search for her. She ends up at G2 – the seedy nightclub where the fallen angels are at, despite her disgust with paranormals. Mischka made a promise and she intends to keep it. Mischka is supposed to meet with Brends, the club's owner, but ends up discovering murdered soul mates instead.
Mischka is horrified by the deaths which remind her of her parents' deaths when she was a child. Mischka is a straitlaced person, but she secretly wants to be wild child instead. Brends agrees to help her find her cousin, but for a price. He knows Mischka's secret desire and intends to show her how good it can be. Will the killings be stopped? Can Mischka submit to Brends? Are soul mates real? Your answers await you in Bond With Me.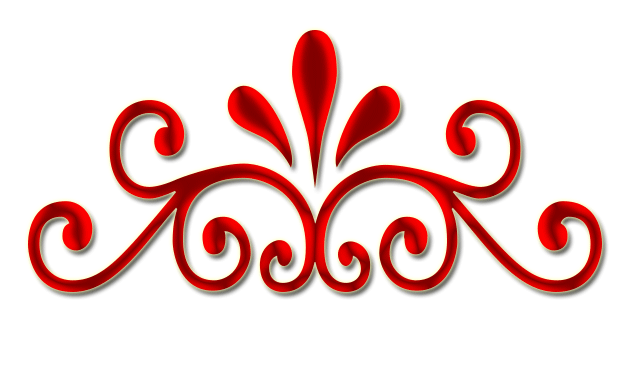 This a very unique take on Fallen Angels and how they feed. I adore Mischka for her wanting to be wild child. I also love the protective streak Brends has for Mischka. The rogue will make you want to claw his eyes out along with his boss. But the best part of this book is it's setting in Russia, something that doesn't happen very often in books with the exception of classics like Anna Karenina. I will definitely read more of this author.
Bond With Me features:
paranormal romance
erotic themes
backdoor play
oral sex
exhibitionism
alpha male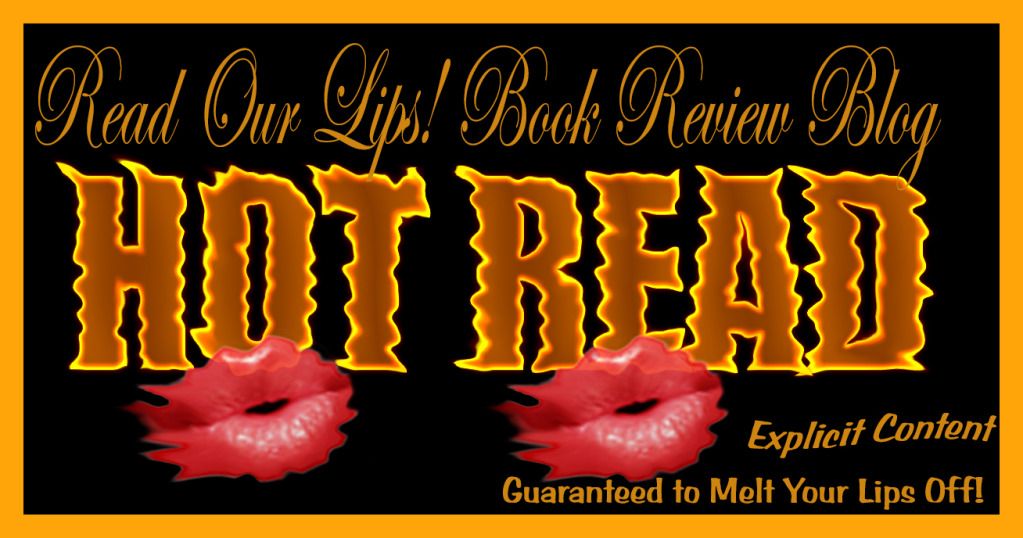 Rating: 4.5 Kisses