It's "Look, but don't touch." Until the object of Hailey's fantasies catches her looking and demands she touch him. Everywhere.
Hailey Jennison is smart, funny and, unfortunately, stacked like a blonde brick house. She's well aware the impact her looks have on the male gender, and she hates it. Socially awkward, she keeps to a safe, boring routine, meeting friends once a week for dinner, some laughs, and entertainment.
Entertainment comes in the form of a little harmless voyeurism, watching the living, breathing sex god across the quad parade around his apartment half-naked. Hailey watches and yearns, indulging in this weekly fantasy that almost—but not quite—satisfies her every desire.
When Gage catches Hailey in the act of ogling him, he gives her a choice—go out with him, or he'll call the cops. But he has no intention of calling the law down on every man's wet dream. For he's been watching her, as well. And he has plans to fulfill her naughty fantasies.

My Review:
Enjoying The Show is a great read I only wish was longer. Hailey's the embodiment of every man's fantasy, but no one seems to get her as excited as her friend's sexy exhibitionist neighbor who always gives her and her group of friends the best girl's night out.
She fantasizes about him all the time until one day she happens to meet him face-to-face. She learns his name is Gage and he is pissed! He's tired of Hailey and her friends constantly spying on him, and he threatens to turn her into the police unless she agrees to go out on a date with him.
Hailey can't believe what she's hearing and reluctantly agrees to his terms. Little does she know Gage isn't all that he seems. He's got secrets and he's going to give her the surprise of her life. Will Hailey ever be the same again?
Enjoying The Show features:
erotica themes
voyeurism
exhibitionism
humor
oral sex
dirty talk
quick read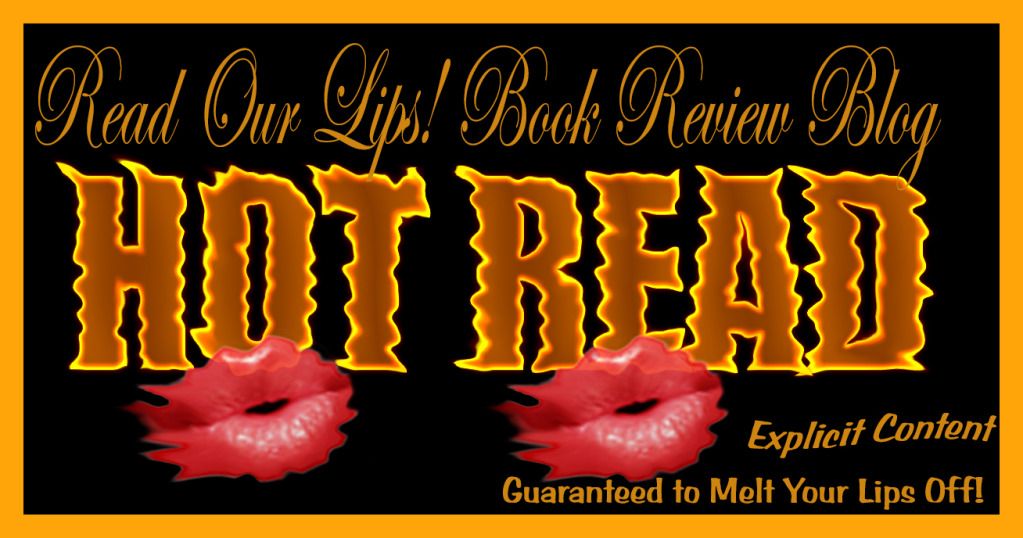 Rating: 3.5 Kisses