Librarian's Note: This is an alternate cover edition - ASIN B005Q2NB2Q.
Sultry Latina bounty hunter Marisela Morales is back, taking on the Boston elite -- and her gorgeous ex -- in a red-hot, roller-coaster adventure from USA Today bestselling author Julie Leto.

Three months into her training for Titan International Investigations, Marisela Morales needs some R & R, and the tuxedoed hombre de misterio sending her scorching glances across a crowded ballroom looks like he'd be happy to fulfill her needs. Closer inspection reveals that the masked man is danger with a capital F -- as in Frankie Vega, her ex-lover and Titan colleague. But before their reunion reaches the boiling point, a senator is shot and Marisela must confront a female assassin with a wicked reputation -- and a link to Marisela's old life.

Working under Frankie provides Marisela with plenty of aggravation, along with some sinfully sexy after-hours benefits, but she'll need to keep her mind on the job if she wants to beat the demons from her past...including an irresistible man who betrayed her...and a killer chica who's her biggest challenge yet.

My Review:
Marisela Morales is a private investigator for Titan International. She's called to the Boston office to guard borrowed jewelry for the Boston elite. While doing guard duty, she is reunited with Frankie and stops an assassination attempt on Craig Bennett.
Titan is hired to investigate and find the hired gun. The only clue to the case is a note saying "Remember Rebecca Manning." Marisela is frustrated with both Frankie and Ian Blake.
Marisela is always going to want Frankie as her partner in the bedroom, but he needs to let her make her own choices even if it means including Ian. For his part, Ian is learning to trust Marisela's instincts while investigating this particular case.
Marisela and Frankie must dig up the long overdue truth and bring it to light after fifteen years. The key to gaining that truth is Tracy Manning, who is being protected by her brother, Parker Manning, and no one knows where she's at.
Meanwhile, the assassin is looking to recruit Marisela in her mission of revenge. What does "Remember Rebecca Manning" mean? Will Tracy be found? What is the truth? Will Frankie accept Marisela's choices? Will Marisela be recruited? Your answers await you in Dirty Little Lies.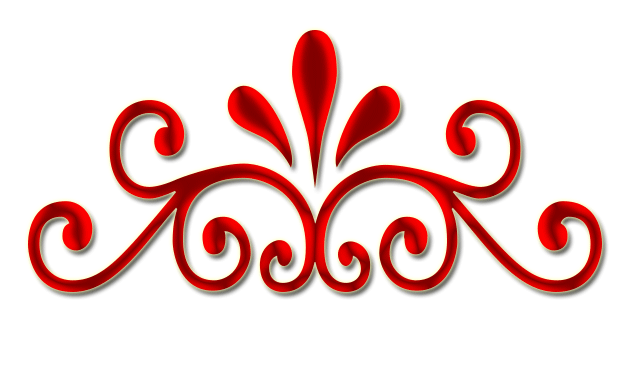 I have to say I'm impressed with Marisela's character in the second book of this series. She is such a raw and rough character who knows all about making bad decisions and choices, then faces the music so to speak. I personally think she gets to be a grittier character throughout the whole book.
I love alpha male characters in general, but Frankie and Ian both have huge egos. That doesn't mean I hate their characters, just the opposite. You can almost see the internal struggle in each of them. I hope to see more of these characters.
Rating: 4 Kisses