Houston, Texas—Cowboy boots, baseball and journeys to the stars . . . right?
Wrong. Because Houston is also home to Jabril Karim, one of the eight powerful Vampire Lords who control all of North America. And as Private Investigator Cynthia Leighton will soon discover, not all Vampire Lords are created equal. For Jabril is the face of evil in the new world, a vampire who values no life but his own, who enslaves those he desires, steals whatever he covets and destroys anyone who stands in his way.
Running from L.A. and its seductive Vampire Lord, Raphael, Cyn sees the Houston job as a welcome refuge, a place to get away and heal her broken heart. But Texas will be no vacation. For in Jabril Karim, Cyn will confront a true enemy, one who will go to any lengths to satisfy his lusts, enrich his coffers and expand his power.
Fighting for the lives of two young sisters, Cyn's journey will take her through the streets of Houston and back to L.A., where the human police are determined to bring Raphael down for the murder of one of their own. But the danger doesn't end there. For Jabril has set his sights on Cyn, and he will stop at nothing to have her.
WINNER – REVIEWER'S CHOICE AWARD FOR BEST PARANORMAL ROMANCE – SMALL PRESS, 2010
My Review:
Cynthia (Cyn) Leighton is asked to find a runaway for Lord Jabril Kamin from Texas. Upon meeting Jabril, she knows that she must help Vampire Mirabelle from Jabril's evil grasp.
Cyn rescues Mirabelle from Texas to California. Raphael is pleased to see Cyn and is willing to help. A series of murders are being blamed on the vampires especially Raphael.
Cyn must prove that Raphael is innocent of these crimes. Can Cyn prove Raphael's innocence? Can Cyn find Mirabelle's sister? Your answers await you in Jabril.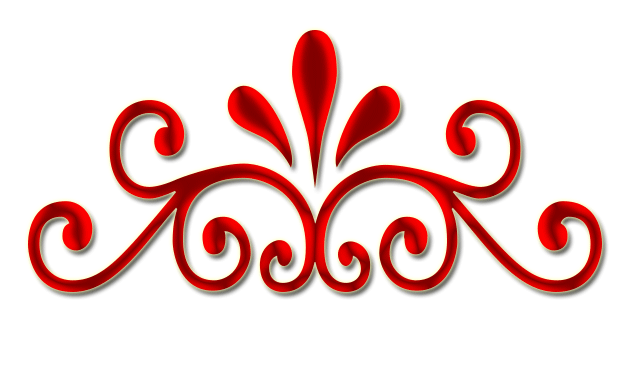 I've read my share of creepy and slimy characters, but Jabril takes the cake and then some. He literally oozes slimy from his pores. Cyn is still reeling from being separated from Raphael, which is not her doing, either. Cyn is her usual kickass self.
We get to learn more about Raphael's lieutenant Duncan, he's just as yummy as Raphael is. I love the changes Mirabelle goes thru from the beginning to the end of the book. We also see Alexandra again. I find her to be little creepy and scary in a Stepford Wives kind of way. I'm definitely looking forward to the next book in the series.
Rating: 4 Kisses