This series is written to provide a little bedtime stimulation that you can enjoy all at once.

In House Cleaner: Sexy Gigs #3, Maddie Loomis quits her job at a bank to pursue her dream of opening up a cupcakery. She thinks life will finally be everything she'd ever hoped for.

But out of money in just a few months, she needs to make some quick cash. Turning to the classifieds, she assumed there would be some level of sketchiness involved. What she didn't expect is that she would enjoy it so much.
My Review:
Maddie Loomis quit her job as bank teller to pursue her dream of her own cupcakery. Maddie thought six months of emergency money would keep her afloat but nothing could be further from the truth. Maddie is in desperate need of cash and soon.
When she answers a Help Wanted ad for house cleaner, she's intrigued by the comment that nudity is required. Maddie doesn't let this stop her from achieving her dream. Maddie arrives at her new employer's home to find two other young women waiting to be admitted.
Maddie finds that she's not embarrassed as she thought she would be. Sami and Liz show Maddie the ropes of what is expected. Maddie is attracted to Tom, but doesn't know if he feels the same way. Can Maddie do her job? What is Sami and Liz's story? What does Tom really think of Maddie? Your answers await you in House Cleaner.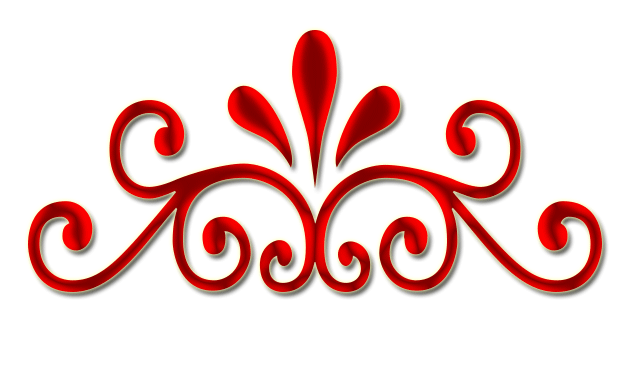 I really enjoyed this story as a really fast read. The characters were well thought out and intriguing. I loved how shocked and startled Maddie was about her first day on the job. The sexual tension and heat were wickedly hot and full of steam. I'll be definitely checking into the rest of this author's works.
Housecleaner features:
Oral
ménage
F/F
M/F/F
Backdoor Play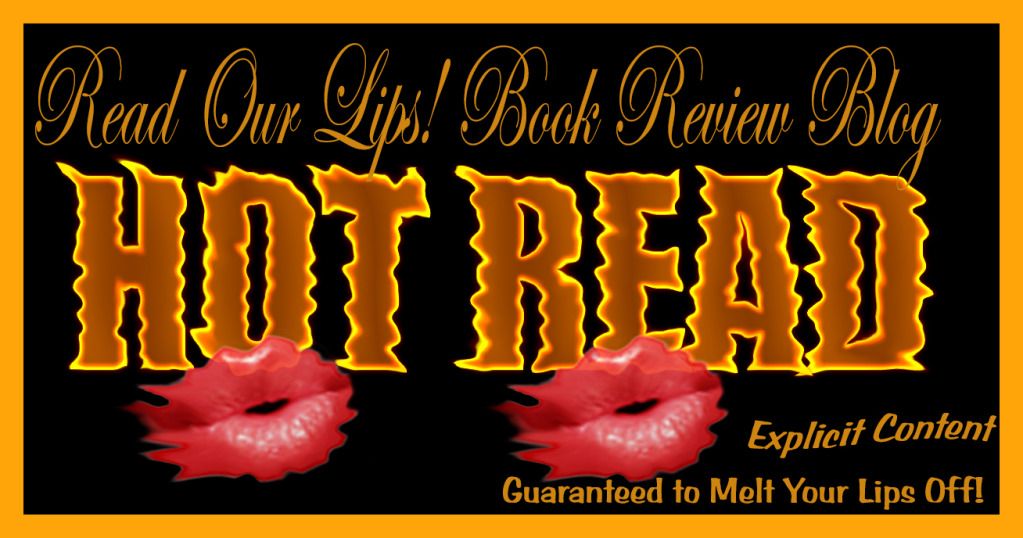 Rating: 4 Kisses