Hello, Fellow Readers! It's finally here – our first blogoversary!
It's been a great year and we couldn't be happier with all the love and support you've shown us following our blog either via a feed, Facebook, Twitter, GFC, Network Blogs, or Linky to name our most popular follow methods.
With close to 50,000 page views and 153 reviews, we've been having a lot of fun this year telling you about the newest releases, sharing some of our favorite reads, giving away lots of awesome prizes, and sharing lots of freebies and special features with you.
Having our reviews featured in Sylvia Day's book, Reflected In You, and on Amber Lin's blog for her book, Giving It Up, were amazing, and we can't wait to see where we'll end up next year.
Until then, we hope you continue on with us!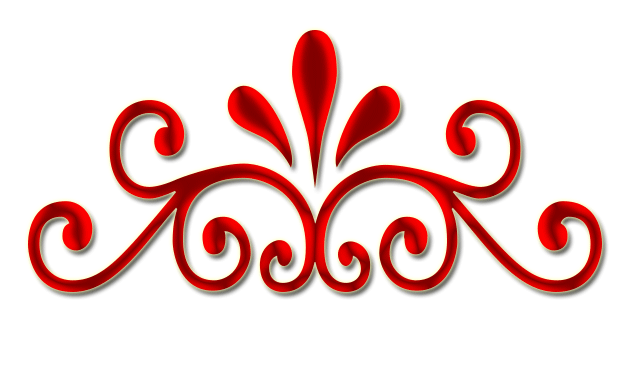 Now it's time to announce the winners in our First Blogoversary Giveaway!
And the winners are. . .
1st Prize: $20 Amazon Gift Card:
Roxie L.
---
2nd Prize: Your choice donation bag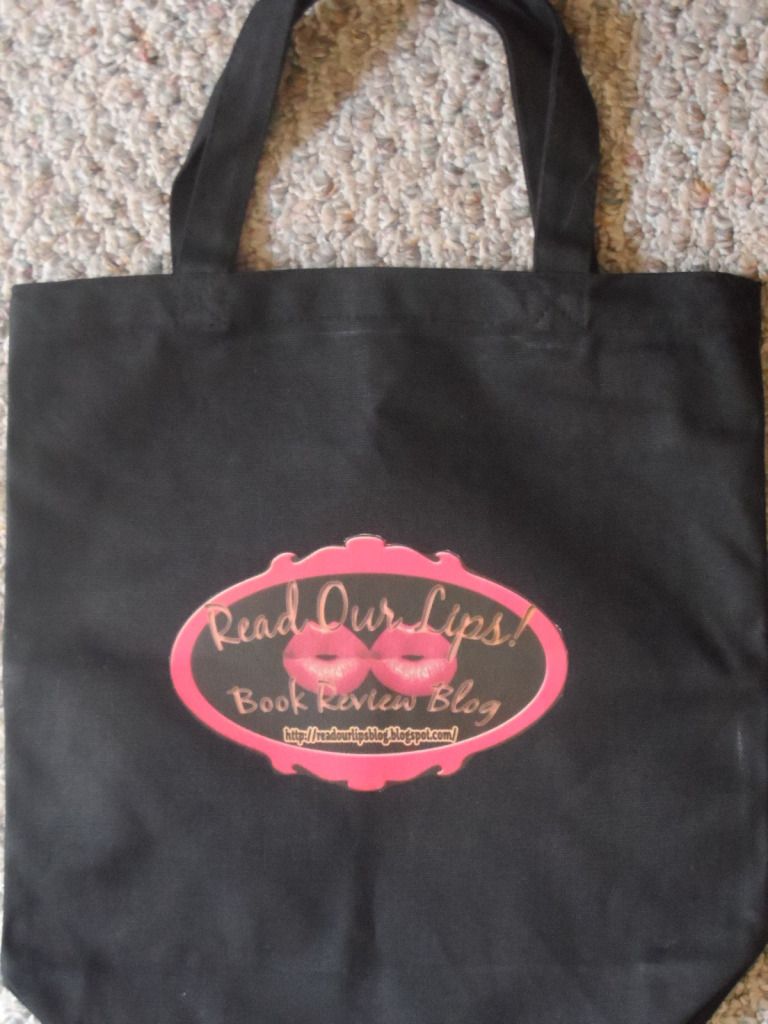 Barbara
---
3rd Prize: Your choice of two (2) e-books: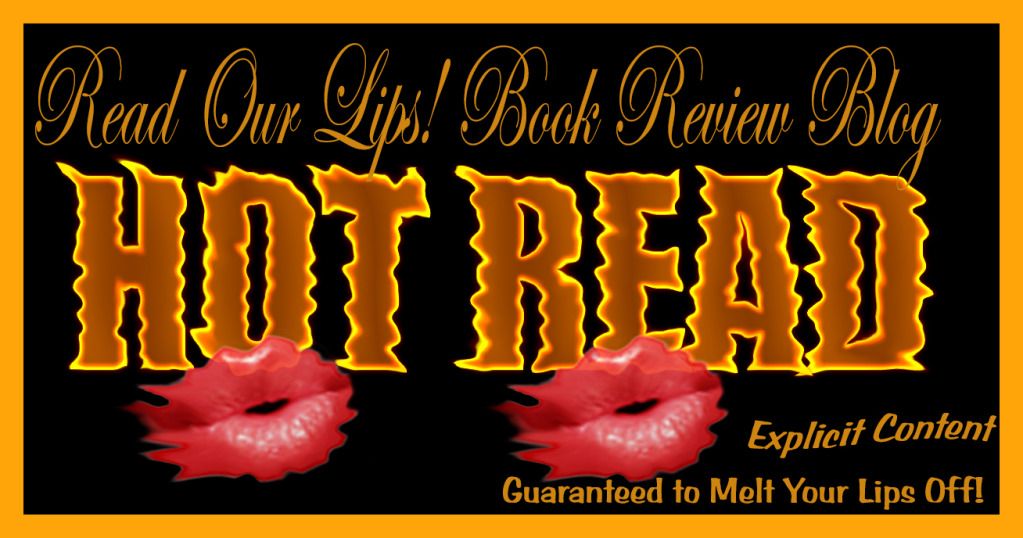 Veronika
Thank you so much to everyone who entered the contest and for making this the most special year for us!