Hello, Fellow Readers! Halloween is fast approaching, and I can't think of a better way to prepare for it than reading some books dealing with some favorite cult classics! Please join us in welcoming
Bekka Black, author of iDrakula, and iFrankenstein to our blog!


Welcome and thank you so much for joining us today, Bekka! Please tell us a little bit about yourself and how you got your start in writing.

Thanks for inviting me. Well, at seven,
I decided that I would be a writer. I would start like S.E. Hinton, who published
The Outsiders
when she was only nineteen. Why my parents let me read
The Outsiders
with all its violence and death when I was only seven is something I never thought about until now, but I did read it and I knew that I had plenty of time to become a writer. Nineteen was
years
away.
My first novel, A Trace of Smoke, came out from Tor Forge (Macmillan) in 2009. Let's just say I was a bit older than nineteen after all.

How interesting!
Well, I'm a very visual person, and in your books, iDrakula and iFrankenstein, I thought it innovative how you use text messages and emails to tell your story. Could you tell us a little bit about these books and the inspiration behind them?
Text message from Jonathan Harker to Mina Murray:

When I was in Los Angeles on a book tour, I saw tables of silent teenagers texting each other instead of talking to each other. I immediately thought: What if I wrote a book for them; one they could read on their phones? What if I wrote a book that used only the cool things they could download to their iPhones?
Thus, iDrakula was returned from the undead, and iFrankenstein was born!
(from iFrankenstein)
*Kindle Version does not feature color graphics as pictured above. It is possible the paperback release might feature a similar design, though*

Great inspiration! Even your website is designed like a cell phone app. I love it! How did this come about?
(If you select the Bekka Black cell on the left, this appears:)



I wanted to use the cell phone metaphor throughout everything to do with the books, and what could be cooler than a web site that looks like a phone? I hired a very talented website designer named Chris Graham, and we set about adding more to the world of the story through the website that looks like a phone. I have maps that show where the stories take place, weather widgets that tells the temperature in the cities in the story (from Bucharest, Romania to Palo Alto, CA and many points in between), plus a few extra details about the characters.


Just amazing! It really enhances the reader experience and I recommend it to everyone who bought your book. Speaking of your books, do you only write under Bekka Black or do write under any other names?


I do. I write the award-winning Hannah Vogel mystery series set in 1930s Berlin under the name Rebecca Cantrell. In order, they are: A Trace of Smoke, A Night of Long Knives, A Game of Lies, and A City of Broken Glass. They're very different from the iMonster books in tone and style, but not in love of story.
I love being able to create worlds, from using meticulous research to show readers what life was like in a faraway city in a faraway time, to what the classics would be like if told through the screen of a phone. I think that seven year old me would approve.

I know I definitely approve.
By the way, do you have any upcoming projects you'd like to let us know about?


I have a short story coming out this month (under Rebecca Cantrell), A City of Screams, written with New York Times bestselling author James Rollins. It's a teaser into our novel, The Blood Gospel, which comes out in January 2013.

Wow! It sounds pretty amazing. Definitely have to check it out. Well, I'd like to thank you for joining us today, Bekka. Before I let you go, though, I have to ask you the Read Our Lips! Obligatory Question: "If you could put your lips on any character, in any book, one you've written or not, who would it be?"

That's a pretty wide field. I think I'd better stick to ones I've written. I guess it would be Lars Lang from the Hannah Vogel series, but not in A Trace of Smoke, just the later books.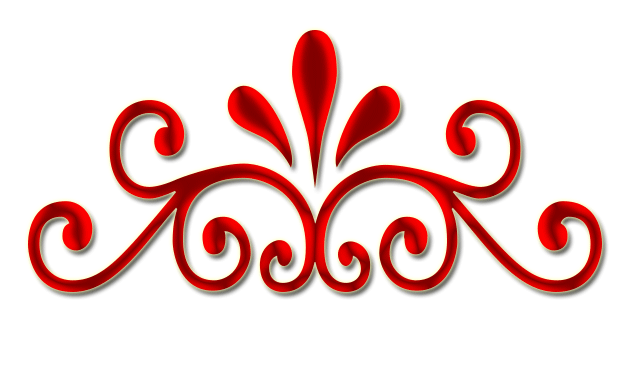 Follow Bekka Black via her:
Websites:
www.bekkablack.com or www.rebeccacantrell.com
Twitter:
https://twitter.com/bekka_black or https://twitter.com/rebeccacantrell
Facebook:
http://www.facebook.com/bekka.black.1 or http://www.facebook.com/RebeccaCantrellAuthor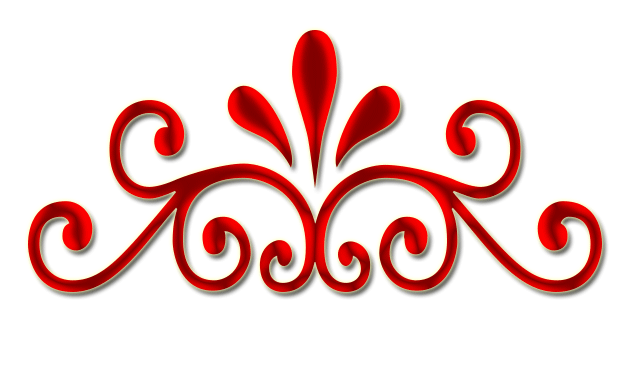 Check back with us on October 15 when we'll be reviewing and doing a giveaway of Bekka Black's new book: iFrankenstein.
Don't miss out on your chance to snag a copy of this innovative book!
Frankenstein comes to life for the wired generation.

Following her critically-acclaimed iDrakula, award-winning author Bekka Black breathes life into a modern re-telling of iFrankenstein, using only text messages, web browsers, tweets, and emails.

Homeschooled teenager Victor Frankenstein is determined to write his own ticket to independence: a chatbot to win the prestigious Turing prize and admission to the high tech university of his choice. He codes his creation with a self-extending version of his own online personality and unleashes it upon the internet. But soon he begins to suspect his virtual clone may have developed its own goals, and they are not aligned with Victor's. The creature has its own plan, fed by a growing desire to win darker and more precious prizes: unfettered power and release from loneliness.

As the creature's power and sentience grows and its increasingly terrible deeds bleed over from the online world into the real one, Victor must stop his creation before his friends and humanity pay the ultimate price.