Blog hop runs from 12:01 AM October 10th
through to 11:59 PM October 15th, 2012.
Do you like a little ménage a trois or perhaps some spanking to go with your bondage? Perhaps you prefer some guy on guy action or even some role-playing... Whatever your kink is, we want to celebrate it! The HOT IN HANDCUFFS blog hop is open to all bloggers and authors who want to get down and dirty UNDER THE COVERS!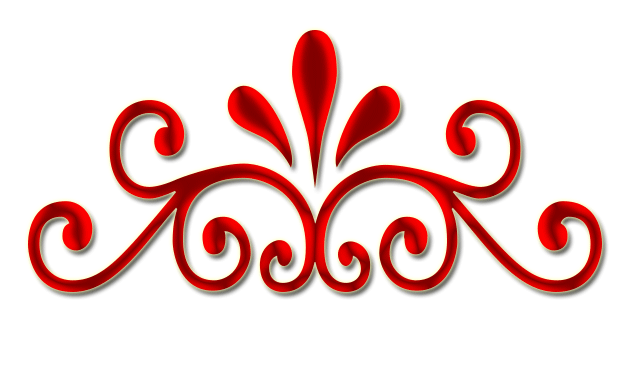 Hello, Fellow Readers, and welcome to the Hot in Handcuffs Blog Hop! There's a book I recently read which encompasses all the categories listed above:
ménage
spanking
guy on guy action
role playing
Plus it also features:
paranormal theme (vampires)
BDSM
dubious sexual consent
graphic violence
edge play
It is none other than Bianca Sommerland's
Collateral Damage (Deadly Captive #2)!
Stolen from a bright life full of colors, happiness and youth, Nicole Reed is dragged into a pit of pain and depravity where all she can hope for is a quick end. But her captors don't want to kill her. They want to use her to teach a little boy whom they plan to mold in their image.

She must free him before that happens. Only, she can't stand against those who hold him, not alone. Her only hope is Vince, one of her tormentors, who may still show a glimmer of humanity.

Or maybe that's just a trick of the light.

Warning: BDSM, graphic violence, dubious consent, forced sex, forced M/M sex, less than willing participation in edge play, content that some readers will consider objectionable including hot sex with a drool-iciously evil man.

Click here and check out my review and excerpt of this scorching hot book!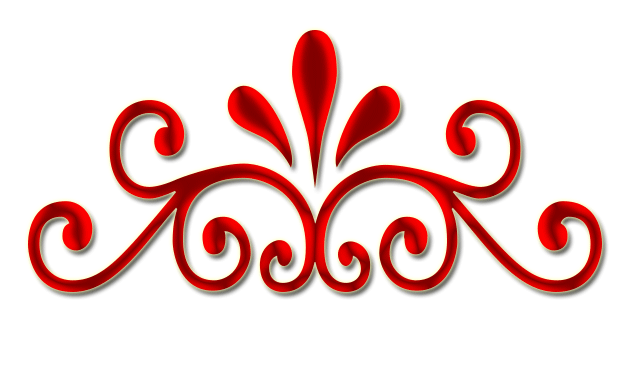 Are you brave enough to snag yourself a copy of this amazing book I'm still trying to recover from? If so, enter our giveaway today! All you have to do to win is:
1) Follow Us
2) Fill out the Rafflecopter
a Rafflecopter giveaway
Good luck!
Huge THANKS to Under The Covers for hosting this Blog Hop!
Click HERE to see the other blogs participating in this Blog Hop.