By:

A little about me:
I started writing in 1990, before there was Facebook or Twitter. Before there were blogs. Before most people had e-mail. It wasn't until about a year ago -- over twenty years after I first put cursor to screen -- that I figured out what I write. I write about nice people having outrageous sex.
Over the years, I've written all kinds of romance: contemporary, historical, paranormal, and fantasy. I've had heroines who steal jewels and rule distant planets. My heroes have ranged from British lords to men who can shift into motorcycles. I even used Lucifer as a hero in one story. All of my characters are nice people down deep, even Lucifer, and they all have hot, horny, monkey sex.
While I certainly enjoy my stories, I have to admit that I love tortured heroes. My favorite hero of all time is Jane Eyre's Mr. Rochester. Mr. Rochester is lots of things…mysterious, desirable, haunted…but he's most definitely not nice. The things he puts Jane through before he'll admit to loving her can only be called cruel. Even then, he lies to her about his marital status, almost forcing her into a bigamous marriage. Still, I loved him, and I wish I could write a hero like him. But, every time I try to write a Mr. Rochester, I get what one reviewer very astutely called a "bad boy wannabe." When I get right down to it, I can't make a hero behave cruelly. I always fix him on the page, and he ends up nice.
I blame my parents for this flaw in my psychological make-up. You see, I had a happy early childhood. You learn very young in life, before you can even put whole sentences together, whether the world is a safe or a dangerous place. Will your needs be met? Will the people around you be more or less happy and not yelling? If you spend those years in a nurturing environment, as I did, you'll develop a happy disposition and look on the world as a rosy place. You'll end up writing nice characters.
My parents did the best to screw me up later in life, but by then the damage was done. I'll never write a Mr. Rochester. Instead, I write the sort of nice men who people my Cabin Fever stories (from Avon Impulse).
Ethan Gould wanted Laura Barber all the way through business school. Unfortunately, when she finally let him know she craved his bod, too, she'd had too much to drink. He couldn't take advantage of her intoxication, so he turned her down. Now, isolated in a snowbound cabin, he has the opportunity to make up for lost time, and boy howdy, does he.
Wolf Martin and Jon Carlson are friends who are usually fiercely competitive with each other. They can stop competing long enough to work together to give Christie Lovejoy more pleasure than she'd ever imagined possible.
Professor Nolan Hersch is open-minded enough to admit that his chief theoretical opponent, Professor Gayle Richards, might have truth on her side when she declares that the female is the sexier creature. He sure takes the time to make sure she's satisfied.
Yup, that's what I write. I guess I love my nice guys after all. They sure don't finish last.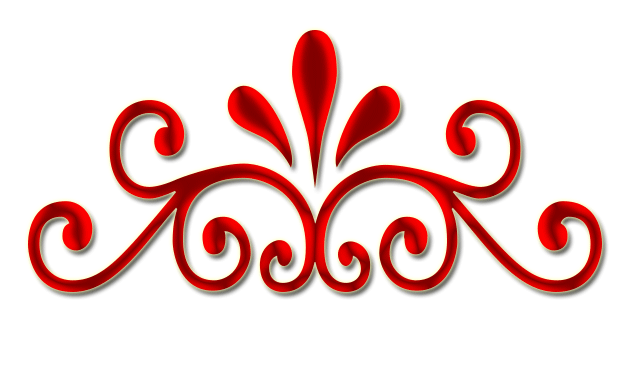 Follow Alice Gaines:
Alice Gaines' Blog:
http://alicegaines.blogspot.com/
Alice Gaines on Twitter:
https://twitter.com/alicegaines
Alice Gaines on Goodreads:
http://www.goodreads.com/author/show/212024.Alice_Gaines
---

Fellow Readers, don't miss your chance to win Alice Gaines' amazing book: Storm Bound.
Stranded on a steamy tropical island, these three will create their own heat…

Christie Lovejoy is normally all business. But when a hurricane bears down on the exclusive resort she's sharing with two sexy businessmen, it's time to throw caution to the tropical winds. How often do you find two gorgeous men with the hots for you…and the willingness to share?

Wolf Martin and Jon Tucker have been friends for years, and their taste in women has never overlapped…until now. Wolf, Jon, and Christie use the luxurious resort to take the kind of sensual journey that only total isolation will allow. But when the storm recedes, will they be ready to leave their island paradise?
In order to win, you must:
1) Follow us
2) Fill out the Rafflecopter
The more ways you follow us, the better your chances are to win. Plus, leave us a comment on who you would like to be stranded with on an island and earn extra points! Good luck!
a Rafflecopter giveaway