An Amazon Hot New Release (Erotica)


An Amazon Top 100 Bestseller (Erotica)

Three days before Amanda Clark is supposed to get married, a masked intruder sneaks into her home, drugs her, and hauls her away to a isolated cabin deep in the woods.

Trapped, tied to the bed, and at her captor's mercy, she has no choice but to obey his every command.


Warning: This erotic short story contains dubious consent themes and rough sex. For adults only!
My Review:
Persephone, Amanda's cat, suddenly begins to growl, alerting Amanda something is not right in her home. Amanda begins to inspect every room, trying to find out what is getting her cat so upset, when she feels something graze her leg. Before she knows it, Amanda falls into a deep sleep and awakens tied to a bed and wearing a sexy negligee.
It isn't long before Amanda finds out she's been kidnapped and exactly what her captor wants from her. With just three days away from her wedding to Drew and embarking on a new life, she knows she must do what it takes to survive the ordeal she is presented with.
But who is her captor? Does he keep his face hidden in a mask because he means to let Amanda go, or does he have more nefarious intentions up his sleeve? And why does Amanda feel like she knows him and can't stop her body from craving his touch?
Warning: Kidnapped: Say, Please is a book intended solely for adults with themes consisting of: kidnapping, bondage, anal play, and dubious or non-consensual sex. If none of these themes appeal to you, then this book is not for you.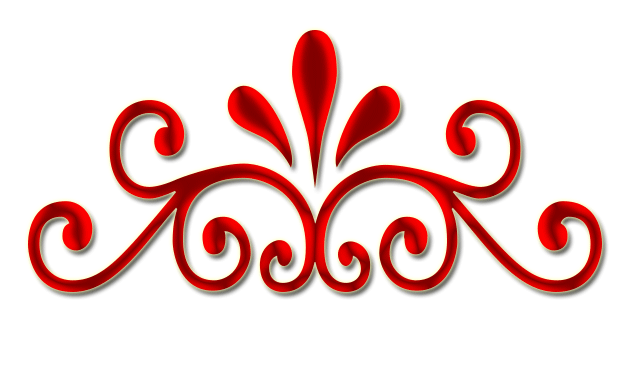 Just in reading the synopsis, I knew I was in for a hell of a read, but Kidnapped: Say, Please is more than just a quick romp in the erotica pond. The author, Kami Kayne, gives an insight I found hit every single emotion possible as Amanda tries to process what is happening to her and vies for a way to escape.
What I liked the most about this short read (46 pages) was how Amanda really runs through the gamut of emotions and doesn't easily surrender to her captor – he has to take her fighting all the way to the end, and it isn't until he reveals himself that really brings on the game changer.
My only complaint with Kidnapped: Say, Please is that it was too short! In doing a quick search on the net, I discovered the author doesn't have a blog site or any way to find out if there is a sequel planned for this book. I truly hope there is, because I can't wait to find out what happens next!
Just in case it wasn't clear before, Fellow Readers, this is a: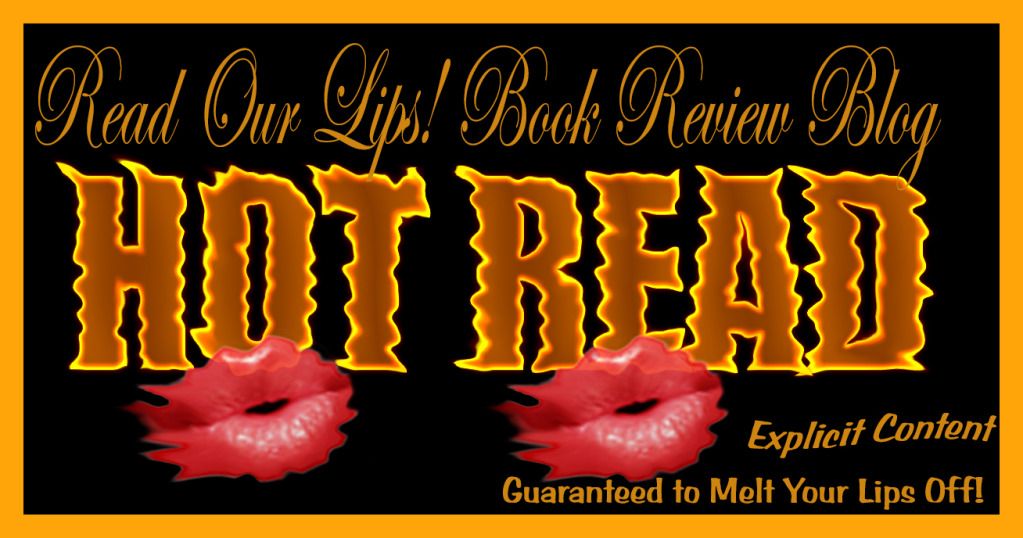 Until we find out if there's a sequel planned, take a chance and check out Kidnapped: Say, Please for free on Amazon.com.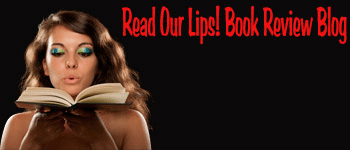 I can't remember the first time I fantasized about being forced to have sex. It's been my darkest, most secret fantasy for a long, long time. But that was all it was ever meant to be--a fantasy that would make my blood pound hard and hot through my body, my pussy clench and spasm as I stroked my clit. It was never meant to become reality.

But now, it seemed it would be. And the fantasy was nothing like the reality. Unlike in my fantasy, I was genuinely petrified. I was cold with fear, frozen, barely able to breathe, unable to speak. My mind seemed to be in a fog, and I wasn't sure if he was really kneading my breast right now or if I was having a bad dream.

His fingertip grazed my nipple, and a little blade of sensation cut through my body. I jerked, sucked in a little gasp, and fought to swallow a sob. "I have a disease," I said, thinking that might stop him. "Hepatitis. And HIV."

He didn't stop. Rather, he bent his head down and pulled my nipple into his warm mouth. He suckled. He flicked his tongue up and down, teasing the hard little peak, and waves of warmth pulsed through me. My God, was I...? Holy shit, did that feel good.

Another sob bubbled up my throat. It escaped my mouth as a pathetic little whimper. He amped up the assault, pinching the other nipple while lightly biting the first. More pain. More heat. More tightness. My fingers curled into fists. "Stop," I said. "No."

He flattened his hands, skimming it down my torso. Over my stomach, lower. I tried to pull my legs together. Dammit, I couldn't. The fucking chains. "No, don't," I said. "I... It's that time of the month."

His hand cupped my mound. His fingertips grazed my labia through the thin lace. "You're wet," his voice was deep, a rumble that vibrated through my body. "Wet for me."

My pussy clenched. A steady beat pounded in my tissues. I was wet for him. I had no idea how that was possible. Drew had to kiss and pet me for ages to make me this wet.

He kissed a fiery path down my body, following the same meandering road his hand had taken. When his mouth reached my mound, he grabbed the sodden material at my crotch and tore it. A soft riiiip echoed through the room. I began writhing, struggling to break free. He couldn't do this to me, I couldn't just lay here and let it happen.
Rating: