For as long as he could remember, he wanted her…
Raised by a single mother, Adam Collins resolved to take no chances with a girl's future—or his own. That's why, as hard as it was, he resisted everything he felt for Marissa Brooks. Then one night a reckless challenge left a fellow student dead and changed both their lives forever. As penance, Adam took the boy's place in the Marines, where he could disappear into discipline and duty, and left Marissa behind to struggle with her dreams.
Twelve years later, Adam is back in Walkers Ford to serve as the best man in his friend's wedding. The years haven't diminished the electric connection he has with Marissa. But Adam's mistake continues to haunt him, and Marissa is stumbling under the weight of her family's legacy. Together they wrestle with demons and dreams, but if there's any hope for a future together Adam has to not only find a way to forgive himself, but also ask others for forgiveness—especially from the woman whose heart he broke.
My Review:
Anne Calhoun (AC) releasing a full length novel will make me drop whatever I'm doing in order to read her work. Unforgiven is no exception. I wanted to savor and enjoy the book. But I devoured it like it was a Godiva Chocolate and the store was having a buy one, get two free sale!
I love the way AC writes characters. They are so well drawn and yet open enough, that it leaves room for you to interpret them however you wish. Unforgiven starts out with a bang and leaves the characters to sort out what they are really feeling. Kind of like ripping off the emotional Band-Aid at Mach One.
Marissa's family home, Brookhaven, sets the stage for a newly civilian Adam to arrive on the scene. He's come back to South Dakota, after twelve years in the Marines. Oddly enough, he's there to be the best man at his ex-fiancé's and best friend's wedding. When he arrives, he doesn't expect to see Marissa, his high school sweetheart and the woman she's become. The fire between them burns bright, possibly brighter than before. Flashbacks are written about their time in high school and it doesn't feel the slightest bit inappropriate. It's incredibly sexy and coming of age.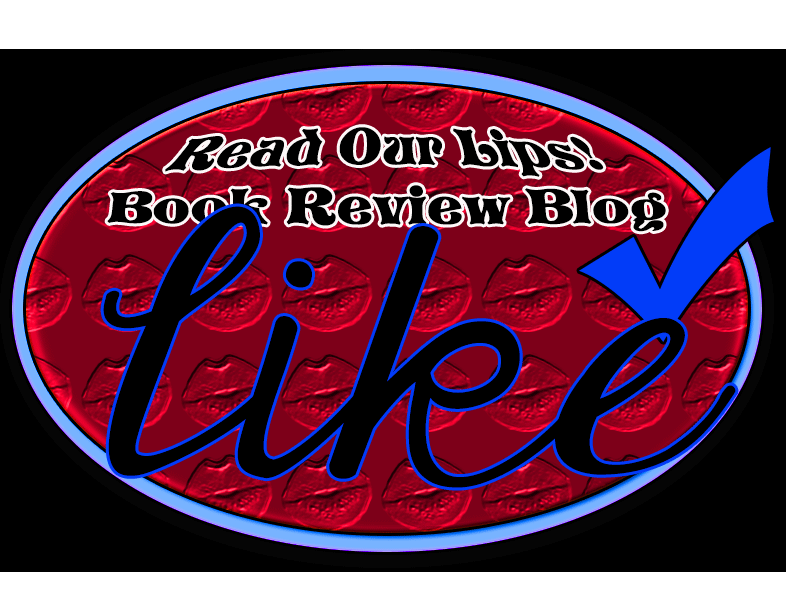 Adam became a Marine because he felt he owed it to his deceased friend, Josh. He wanted to honor his memory and take the slot that Josh would have if certain events hadn't happened. Very honorable.
That Marissa works construction by day and has renovated Brookhaven herself. She sees it as her legacy and yet confines herself to the cramped servants' quarters under the guise of being frugal with her heating bills, but I think there may be more to Marissa putting herself into such close quarters.
The chemistry with Adam and Marissa, it was undeniable. Neither could resist the other. Marissa had always been Adam's stars, navigating him eventually home. Adam has always been Marissa's sun. She wants to get close enough to feel the heat, but she's afraid if she gets too close she'll get burned.
The romance. Who said a Marine couldn't be romantic? Adam pulls out all the stops to woo his "tough girl." He even gives her a massage, in earnest. Not as a means to lead into sex, but in a way to relieve her sore muscles. He wants her to feel good. But more than that, he wants her dreams to come true.
Their sex. It's so intimate. Hot and intensely sensual, as only AC can do. The way she describes them being in the moment. Sweat trickling down his spine, dust motes in the air of the barn. It's gorgeous! I love how their lovemaking progressed throughout the book. It was the first place you'd see walls come down and both were very adept at building walls. Luckily, the both were experts at demolition. :)
Brookhaven, the big house, is a character all it's own.
Marissa wears a formal outfit that she's worn before! *gasp*. That's so real life. I hearts it!
The scarf. I'm not going to spoil it for you. ;) I want that scarf.
Unforgiven is such a polished, beautifully written book. I loved it!
This is a definite recommended read! I can't wait for Jaded, which features Alana and Lucas!
Unforgiven features:
alpha male
military
hot read
cheating
sexual content
romance
Rating: 4.5 Kisses