Jessica Sims's "Out With a Fang" features Ruby Sommers, a lonely were-jaguar who signs up for a blind date through the paranormal dating agency Midnight Liaisons. When she arrives, she finds out that her date, a vampire, was the human she'd been in love with four years ago but was forced to dump.



Happy Halloween, Fellow Readers! Today's vampire read will have you going aww! for True Love *le sigh*
My Review:
Note: My Review is solely for Jessica Sims' story, "Out With a Fang" featured in this anthology.
Ruby Sommers, a were-cougar, is desperate for a date. Years ago, she'd been forced to give up the love of her life because he was human. She ended the relationship messily, breaking her lover's heart so he'd never love her again.
So she embarks on a blind date with a vampire through Midnight Liaisons, the paranormal dating agency, and she's wary of him from the start. He has strange requests, like having her blindfolded so they can talk and get to know each other.
This gets old fast and Ruby can't wait to see what her date looks like. She gets the shock of her life. It's her past human ex-lover! But he's not human anymore. Valjean is now a vampire! *faints*
Ruby bails out of the date fast, and leaves the restaurant, only to walk right into a kidnapping. Someone's got it out for Valjean and it's up to Ruby to either save him or let him die – again.
What happens next will curl your toes as we see some scorching hottt scenes when true love burns way up between these two. Jessica Sims hits another one out of the ballpark! I got teary eyed and all warm and fuzzy feelings as this story proves True Love always finds a way.
"Out With a Fang" features:
shifters
vampire
erotic themes
oral sex
paranormal romance
kidnapping
hot read
quick read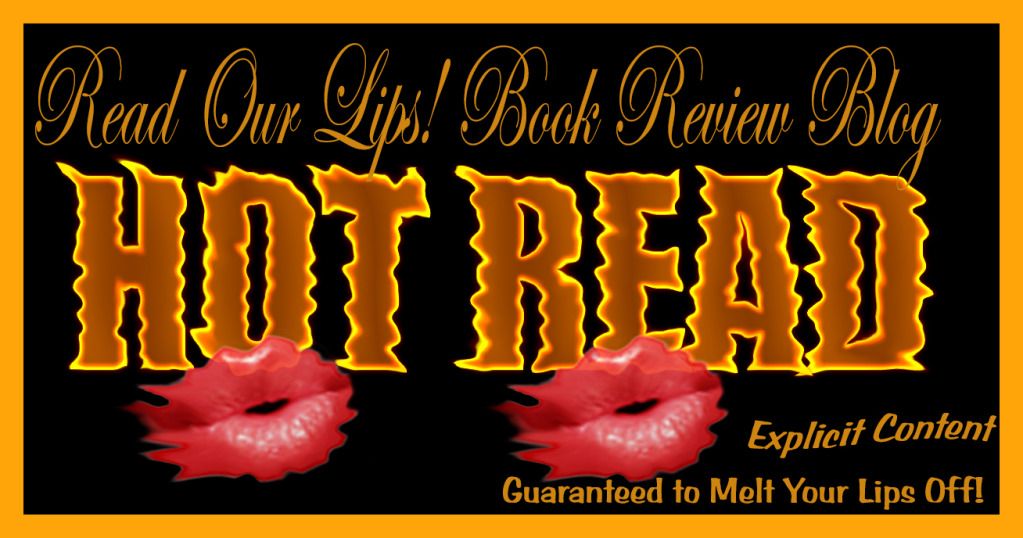 Rating: 5 Kisses