Bored with life, Natasha happens upon a sex auction house. She understands the danger of the place, but for the first time in forever, she feels alive. A vampire buys her, and he wants her fear—blood and sex aren't his only sustenance. But when her fear isn't enough to feed him, he gives her to his imprisoned wolf.
It's with Richard the wolf that Natasha discovers things she's never imagined. Things about life, herself and the reason there's always been an unrelenting itch so deep inside her she could never reach it.
Suddenly Natasha knows true, honest fear…but more than that, she discovers the wildness within her.



Hello, Fellow Readers! We're starting our Vampire Week with a SCORCHING Hotttt Read! Crank up the AC!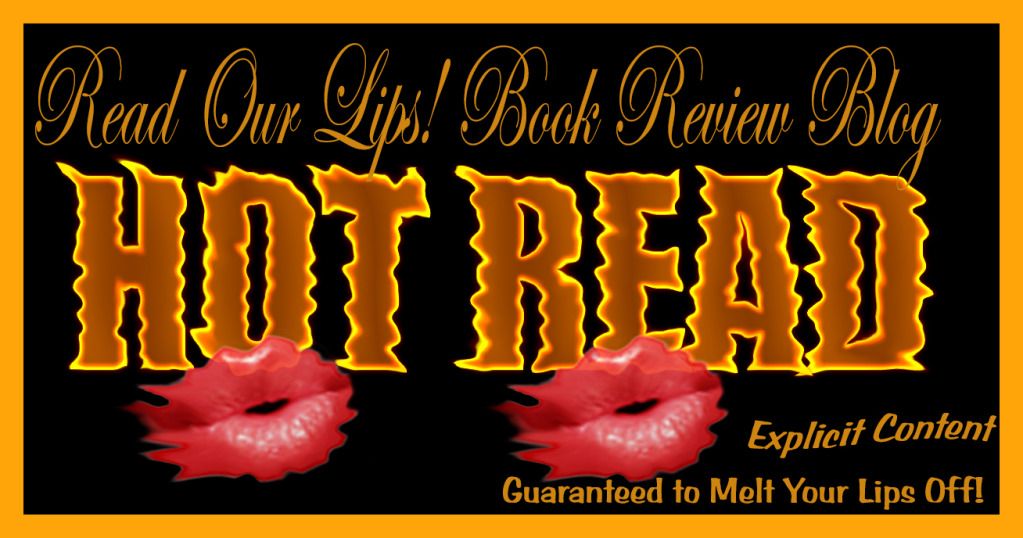 My Review:
Total Depravity by Cassidy Hunter (CH) completely lives up to its name. Natasha feels out of place in her life. She's always felt there was something, someone, or somewhere else she needed to be. As she walks down the street, a paper flyer hits her out of nowhere: an invitation to a slave auction.
Thinking she wants to be daring and for once live life, she gathers her courage and goes to see what it's all about. Once at the auction, she's mistaken for someone else and quickly entered into the event.
Before she can blink, Natasha is bought, but she quickly realizes the patrons are not typical human beings. In fact, her new owner is a vampire!
Natasha isn't given much time to reel from this revelation as she quickly embarks on a sexual exploration that will curl your toes!
But that's not the end of the story. Just as Natasha is nicely fitting into her new surroundings, her owner throws her to wolves – literally.
Her owner keeps a Werewolf imprisoned and he's curious to see how his new slave fares with his wolf, Richard. Natasha is scared for her life, but it's not long before she realizes that Richard will completely open her world up like no one ever has before. What happens between them and what is revealed will shock you!
But still CH keeps it coming. Just as it seems like Richard and Natasha might have made a deeper connection, Natasha's vampire owner breaks into their HEA ending. Just what is her owner's connection to Richard? Is Richard his prisoner or something else?
Check out Total Depravity today. It's a scorching hottt read! *fans self*
Total Depravity features:
alpha male
erotica themes
bdsm
dubious consent
orgy
m/f
m/m
backdoor play
exhibitionism
hot read
quick read
paranormal romance
torture
vampire
werewolf
Rating: 5 Kisses