A mythic warrior who'll stop at nothing to possess her...
After enduring years of torture from the vampire horde, Lachlain MacRieve, leader of the Lykae Clan, is enraged to find the predestined mate he's waited millennia for is a vampire. Or partly one. This Emmaline is a small, ethereal half Valkyrie/half vampire, who somehow begins to soothe the fury burning within him.
A vampire captured by her wildest fantasy...
Sheltered Emmaline Troy finally sets out to uncover the truth about her deceased parents—until a powerful Lykae claims her as his mate and forces her back to his ancestral Scottish castle. There, her fear of the Lykae—and their notorious dark desires—ebbs as he begins a slow, wicked seduction to sate her own dark cravings.
An all-consuming desire...
Yet when an ancient evil from her past resurfaces, will their desire deepen into a love that can bring a proud warrior to his knees and turn a gentle beauty into the fighter she was born to be?
My Review:
A Hunger Like No Other is the first book that introduces us the MacRieve Clan of Lykae (werewolves). As stated in the previous book, vampires are everyone's enemy of choice and it's no surprise they win Most Hated Species hands down at every Lore poll.
Lachlain, the Lykae king, mysteriously disappeared for 150 years. Rumored to being captured by vampires and mercilessly tortured, his brother, Garreth, has stepped up to take his place while the Lykae search for his whereabouts. We learn Lachlain has indeed been held prisoner by vampire Demestriu, Ivo's king, in a pit of fire. Burned incessantly, he survives being burned each day through the regenerative properties his immortality affords him.
Just as he's about to lose his sanity, he scents his mate - the one woman destined to be his- above ground. Using the last of his strength, he somehow escapes his prison and sets out to find out the woman created for him, Emma. Much to his surprise, Lachlain discovers Emma is not a Lykae, but a half Valkyrie, half vampire, the creatures responsible for his endless torture.
But Emma is unlike any vampire he has ever known. Demure and with very little self-esteem, he sets out to bring out the inner warrior he knows is inside her. They both teach other that not everything is what it seems. But just as Lachlain and Emma are starting to fall for each other, Emma's real father is revealed, rocking Lachlain's world to the core. Will Lachlain ever be able to look past Emma's bloodline and love her as his mate?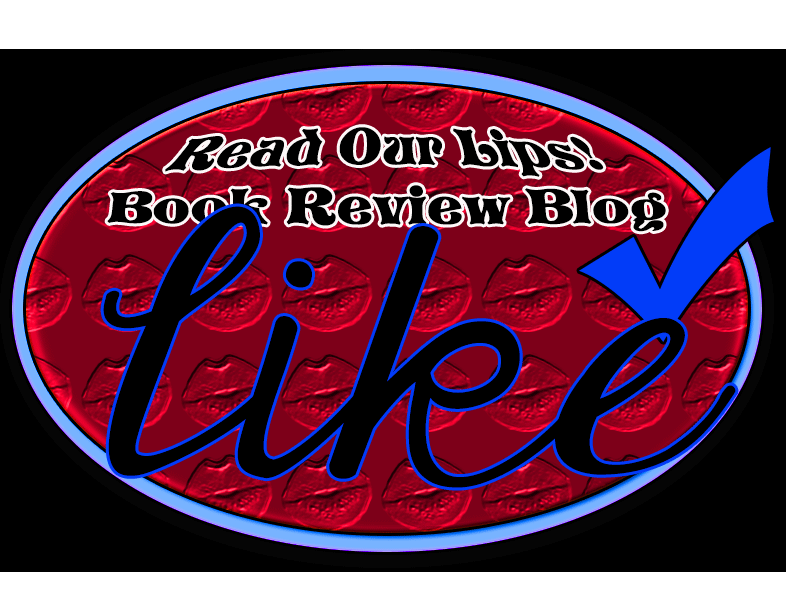 What I liked about A Hunger Like No Other:

Accent. Yummy Lykae with their Scottish accents have me in a tizzy! Love how Lachlain talks *melts* Hands down, the Lykae are my fave supernatural in Kesley Cole's (KC) world. At first I was a bit creeped out with Lachlain, but I can understand the poor guy was crazed after years of torture. When he finally gets his bearings, I left the creeped out zone and was swooning over him.
Mating Ceremony. *falls off chair* Holy Smokes this was sooooo hott! *fans self* I loved Loved LOVED the Lykae mating ceremony. Note to self: when mating with a Lykae, make sure you run like hell, then fake that something has tripped you. Underclothes are optional. Trust me, you'll thank me later.
Lothaire. We finally meet Lothaire here. He's in the bad guy camp, though we at first see him in the background hanging around, observing the Valkyries and Ivo in battle. Then at the end we learn he's in charge of torturing the Valkyrie leader, Furie, who's been missing for a long time. Plus we see him doing what he does best – betraying those he's in league with and looking out for #1. Very promising start to getting to know this devious vampire.
Bowen. We meet the sexy Lykae, Bowen. *heart melts* His story is tragic and you just want to reach over and hold him. *sobs* I just love him hard!
Lachlain acclimating. It was funny and endearing to see Lachlain acclimating to the present time. Loved how he used Emma's credit card! LOL

Yes. No. Orgasm. Though I enjoyed the constant struggle between Lachlain and Emma, I wanted to make note of this occurrence here. In the last book, A Warlord Wants Forever, we saw glimpses of the "Yes. No." struggle, but it's more pronounced in this book. The male desperately wants the female, but for some reason or other they need to refrain from sex. Then it begins with little touches, an orgasm here and there, and then they're doing the deed. Here I enjoyed the cat and mouse chase, but this sets the precedent for almost every character relationship in KC's IAD Series.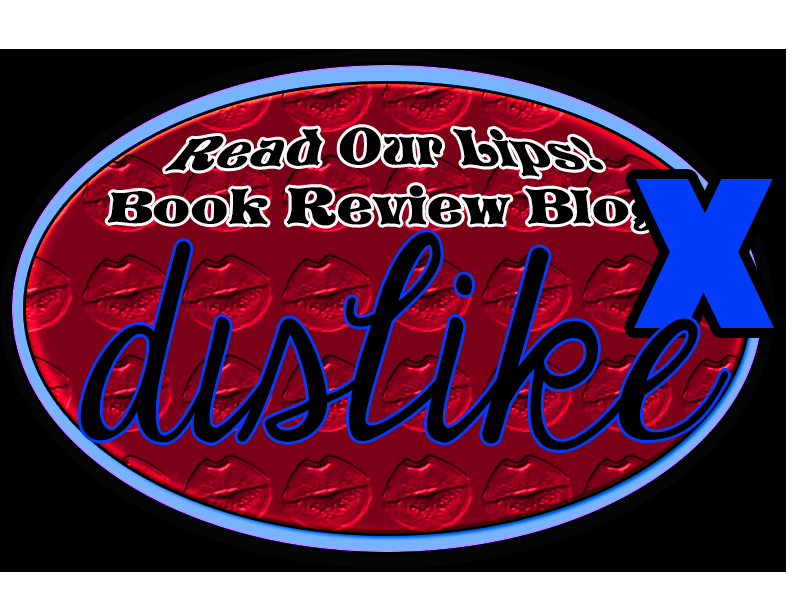 What I didn't like about A Hunger Like No Other:
Another shaky start. Just like in the previous book, A Warlord Wants Forever, A Hunger Like No Other's beginning confused me. At first I thought the story was following it's course and we had moved forward in time to see Emma, Myst's and Nikolai's daughter. But as time went by the facts never seemed to add up and it took me awhile to figure out Myst and Nikolai had nothing to do with Emma. Good Lord that was confusing! LOL I wish this was made clearer before.
Overload. KC begins her supernatural information dump on us in this book, throwing more supernatural creatures and their customs on us than we can keep track of. Take notes, there'll be a test later!
"Catch-up Book" Moment. In this book, we get another "catch-up book" moment. When Ivo and Co. storm the Valkyrie's home, the Valkyries get help from Garreth (Lachlain's brother) a Lykae everyone suspects is in love with Valkyrie, Lucia, known for her amazing archery skills. Once the battle is done with, everyone goes their separate ways.
Then Garreth is captured as a bargaining chip for Emma's safe return. His time in the Valkyrie hold isn't fully revealed until Book #Fucking 9! Are you kidding me? *smh* The first 50% of book 9 is how Garreth is captured and everything that happens at the end of THIS book is REPEATED in book 9 with different POVs and extra details. The remaining 50% of the book is what happens when Lucia and Garreth leave. Shite! LOL
That's way too long of a wait on a storyline.
The End. The ending left me a bit confused after what happens to Demestriu and Ivo. I'll talk about this more in the next book's review, but suffice it to say I never saw it coming, and the ramifications from such a momentous event are never seen/heard from until book 12.
*Overall, I enjoyed this book and as you can see, the good outweighs the bad. Plus, the hott factor in the mating ceremony gets double points.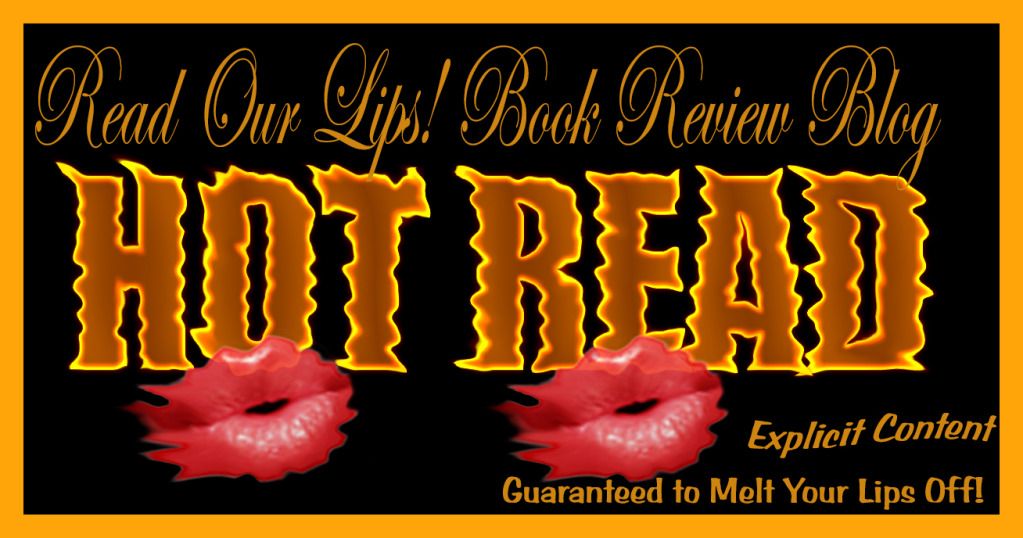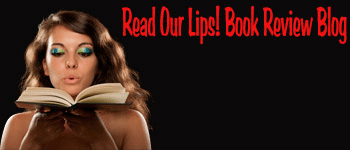 Did she find the thought of drinking from him objectionable? Galling. She had no idea what he was sacrificing for her. He snapped, "Take it, now," then dripped the blood across her lips.

She resisted for longer than he would've if he'd been starved. Finally she dabbed the tip of her tongue at her lip, then licked there. Her eyes turned silver. To his shock, he went instantly hard.

Her small fangs shot longer. She had sunk them into his arm before he could blink. With the first draw, her eyelids fluttered closed and she moaned; he went dizzy with sexual pleasure, feeling on the verge of coming. Stunned, groaning, he reached out and yanked her gown down, exposing her breasts, covering one with his palm. He squeezed harder than he'd meant to, but when he stopped she raised her chest into his hand, her hips undulating, never hesitating her sucking.

With another groan he leaned down, opening his grasp to hold her breast so he could take her nipple with his mouth. Licking desperately, his tongue swirled around the throbbing peak. When he drew it between his lips and sucked, he felt her tongue flicking against his skin at the same time.

The pleasure he derived was indescribable, and her every draw intensified it. She clung to his arm so sweetly, holding it between her breasts. A s if he'd ever take it away. Her nipple was so hard between his lips.

He placed his hand on her thigh, rubbing upward, but she withdrew her fangs and flung herself away, rolling to her side. He sat on his haunches in shock, trying to compose himself, baffled by his reaction.

"Emmaline," he said in a broken voice as he took her shoulder and turned her to her back. His eyes widened as her wee fangs grew smaller. Her eyes turned blue once more, and she rolled them with apparent ecstasy, falling back, her pale arms over her head. A s she stretched and writhed, her nipples puckered tighter. Then she gazed up at him with her full, red lips curling. The lass had a smile such as he'd never known—

Euphoria, that's what he was seeing as her skin pinkened. His erection was growing unbearable —watching her skin warm was incredibly erotic. Every detail of this sordid act with her was erotic. Her face grew softer, her body fuller—God help him— curvier. If possible, her hair shone more.

He vowed she would drink him—only him—from then on. And, sweet Christ, she needed it every night. She rose to her knees before him, leaning forward, seeming hungry for something else entirely. Her uncovered breasts were plump and luscious, as if begging his palms to cup them.

"Lachlain," she purred his name as he'd waited to hear for a millennium.

He shuddered and his cock pulsed. "Emma," he growled, lunging for her.

The back of her hand connected with his face. Caught off guard, he flew across the room. The second time he attempted to rise, he realized she'd dislocated his jaw.
Rating: 4 Kisses