Hello, Fellow Readers! Please join me in welcoming Carrie Ann Ryan to the blog who joins us today with her book, Enforcer's Redemption.
Carrie Ann Ryan is a bestselling paranormal and contemporary romance author. After spending too much time behind a lab bench, she decided to dive into the romance world and find her werewolf mate - even if it's just in her books. Happy endings are always near - even if you have to get over the challenges of falling in love first.
Carrie Ann's Redwood Pack series is an bestselling series that has made the shifter world even more real to her and has allowed the Dante's Circle and Holiday, Montana series to be born. She's also an avid reader and lover of romance and fiction novels. She loves meeting new authors and new worlds. Any recommendations you have are appreciated. Carrie Ann lives in New England with her husband and two kittens.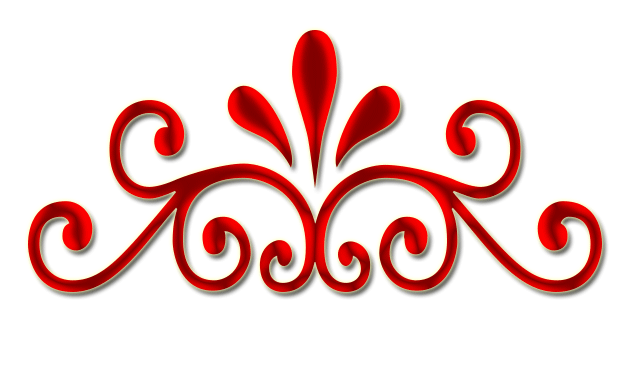 Adam Jamenson has suffered through the worst loss known to man. The only reason he lives day-to-day is to ensure the safety of his Pack. As the Enforcer of the Redwood Pack, it is his job to protect all in his path, though he was unable to protect the ones he held dear. The war with the Centrals is heating up and Adam must try and grit through it in order to survive. Though the broken man inside of him may not want to…
Bay Milton is a werewolf with a past. And a secret. She's met the Redwood's Enforcer only once, but it left a lasting effect. Now she needs to find him or everything he had thought he lost, may be lost again.

Together, they must struggle and find a way to fight their pasts and present in order to protect their future. But the Centrals have a plan that might make their path one of loss and destruction.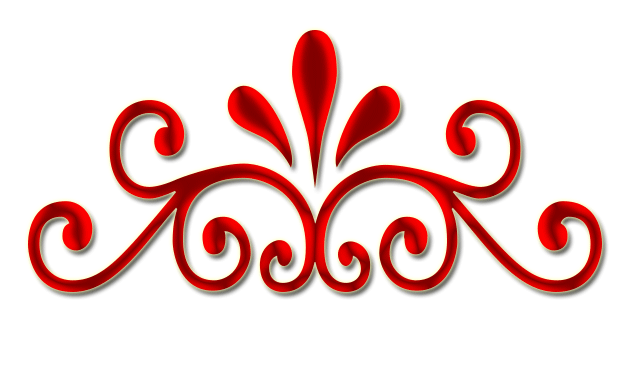 A Different Kind of Strong
I love that the "new" type of heroine is the strong one. Frankly, I don't think it's that new since I've been blessed in my reading with stronger heroines, but that's another story. Heroines these days have spunk, conviction, can kick ass, and can do anything their hero can do and most of the time, can do it better.
Well, that last part is kind of mean to the hero, so I'll just say equally.
But what about those heroines not dressed up in leather, too high heels, and pointy swords. Don't get me wrong, I LOVE those gals. Some of my favorite Urban Fantasy heroines are the kinds that can take a punch then hit back even harder.
That's physically strong and hell yeah! I love it.
But what about that different kind of strong? What about the inner strength?
My heroine, Bay Milton, is a werewolf. She can kick ass sure, but that's not her purpose in this book. No, in this book, she take emotional punch after emotional punch and just comes back stronger.
She's a different kind of strong.
She takes the punch and throws it back. She stands up for herself but makes sacrifices for others. That's strength to me. It about killed me to write this story as Bay and Adam, my hero, fought their mating and the world with each step. I felt like I took each punch with Bay, yet Bay seemed strong than me because she was able to move on when I turned into an emotional wreck.
Bay can kick ass with the best of them, but what I admire most is her inner strength. That's what I want for myself and hopefully, I can be as strong as her.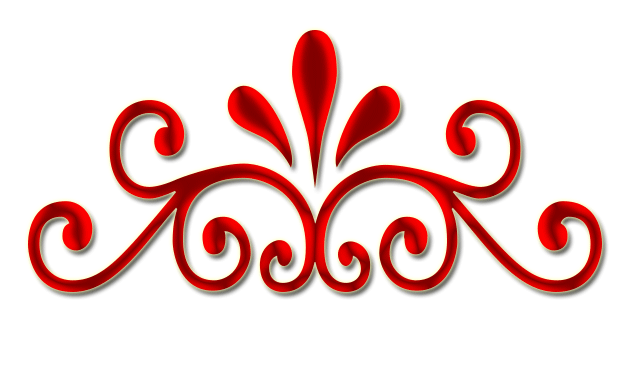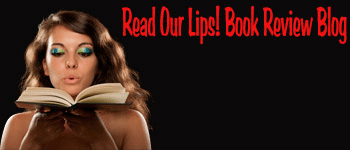 Now, his problem was sleeping in his bed. Thankfully, it wasn't the same bed he'd shared with Anna. He'd gotten rid of that in a moment of desperation to get rid of the thoughts, memories, and scents that came with looking at something she'd touched and where they'd made love countless times.

"Adam? Get your head out of your ass and hand me the bottle."

Adam slid it across the table, watching the contents slosh against the sides. Maddox gripped it, staring at it, but not drinking.

"I thought you wanted a drink," Adam slurred.

"Not really, I just wanted to cut you off."

A slow burn of rage crept over him, but the drunken haze made it too hard to care. "You're an ass."

"Pretty much." Mad stood and walked to the kitchen.

"Hey, why aren't you wobbling around? Didn't you have as much to drink as I did?"

Mad came back empty-handed and frowned. "No, I had about half what you did. I'm buzzed, not shit-faced drunk like you."

"Hey, that's not nice." His tongue felt heavy, and he could swear the room tilted to the left when he tried to blink.

Okay, maybe he had drunk a little too much.

"You think?" his wolf growled.

"Shut up."

"Uh, who are you talking to?" Mad asked.

"My wolf, he's an ass."

Mad shook his head then winced. Ha! His little brother didn't feel too good now, did he? "You're crazy. But we already knew this."

"No more crazy than you."

"True."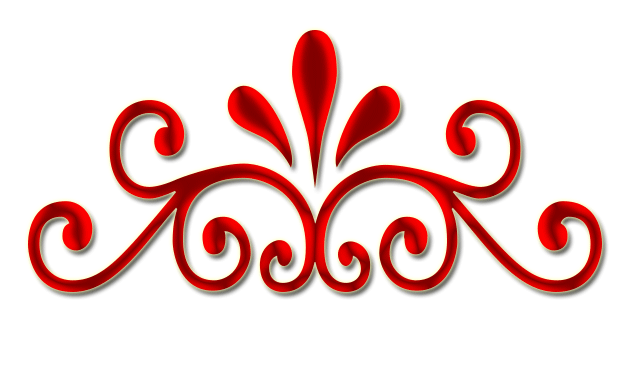 Carrie Ann loves hearing from readers. You can find her at:
Website | Facebook | Goodreads | Twitter: @CarrieAnnRyan |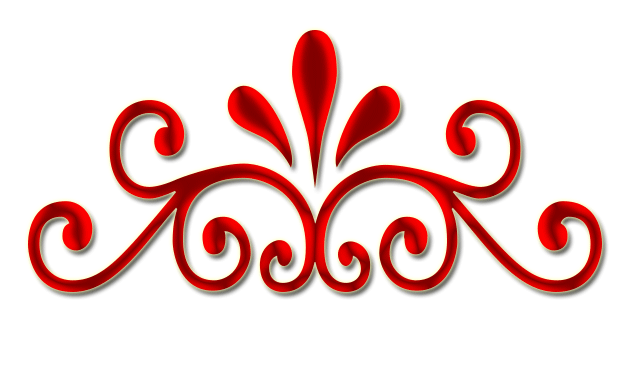 Carrie Ann is giving away a swag pack to a commenter. Be sure to leave your email!