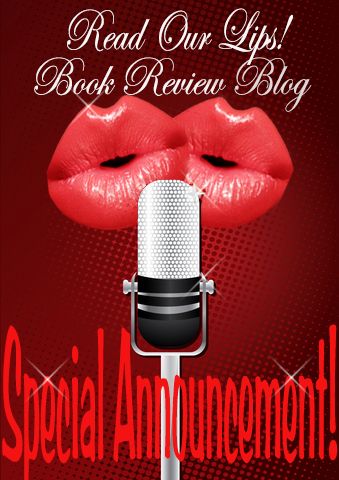 Hello, Fellow Readers! I've got two special announcements for you.
First, please join me in welcoming Angie – The Reading Machine – to our blog! Angie's all revved up and ready to churn out lots of reviews. Please make her feel welcome :)
I'm a housewife that lives in a rural area in Central Pennsylvania. I've been married to my wonderful husband for sixteen years. We have three child who are all teenagers which keeps me stepping to keep up with them.

I love to read! Reading is what keeps me sane. I generally read a book within a day or two of getting it which drives my hubby nuts. I love all types of genres such as paranormal, urban fantasy, fantasy, BDSM, Erotica, some horror,and poetry. I'm not really a fan of autobiographies or biographies except if I like who it's about.

Another thing about me is that I'm a type of person that has to know how the story is going to end. Even if I'm having a hard time reading the book. I'm a fan of HEA(Happily Ever Afters), Happy For Now (HFN), being made to think outside the box, Cliffhangers, and even sad endings too. I'm willing to try anything in book form just once to see if I like it.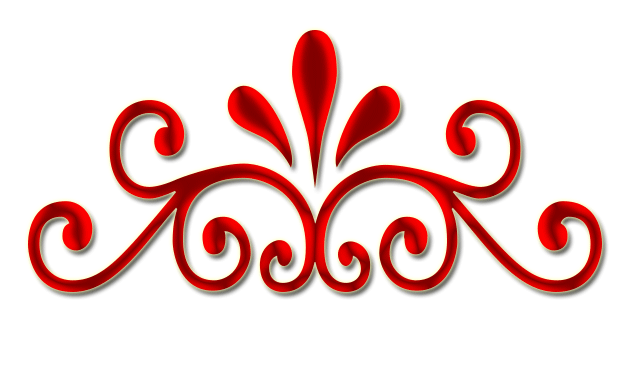 Second, can you believe it, Fellow Readers? I'm moving again! *sobs* Just when I was about to get settled, my hubby gets a job across the country and here we go again. This time, though, I purchased a Wi-Fi portable device and I hope I won't be away from the internet! *fingers crossed* I'm praying it won't disturb anything, so here's to wishful thinking and a great move! Wish me luck – I'm going to need it :)